The Karaoke Limousine is a 8-10 pass limo van loaded with luxury and 12000 karaoke songs. Perfect for any occasion.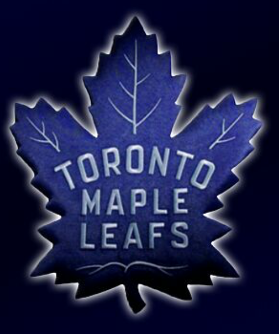 Book the limo van to the Maple Leafs
Hop in Barrie's most entertaining party bus and make the evening unforgettable.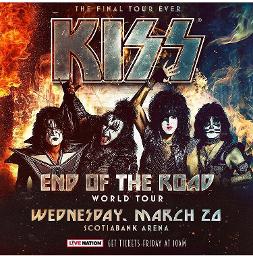 Concert transportation where you can sing along the way.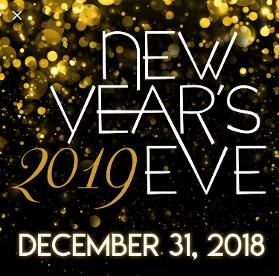 Book the Karaoke Limousine for New Years Eve!!!