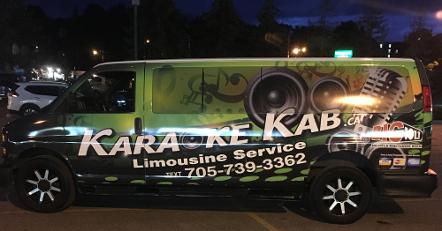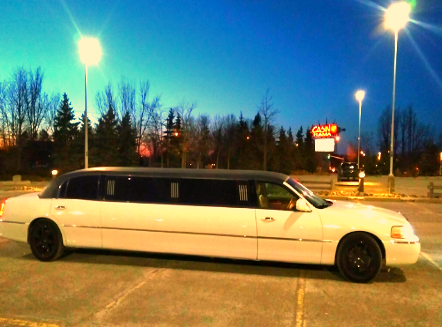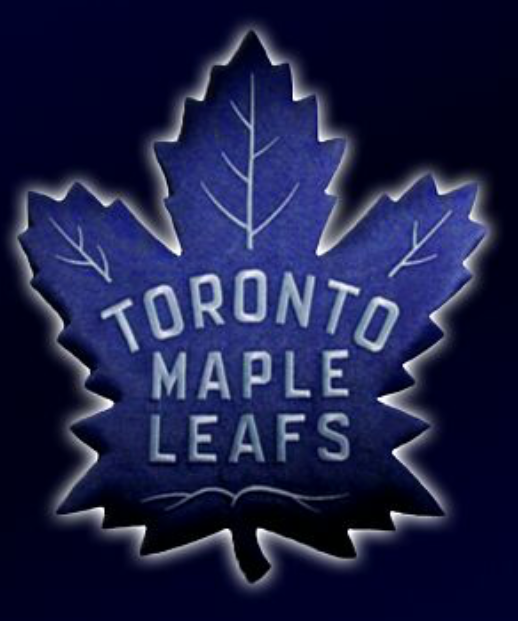 Book the limousinenow for the remaining Toronto Maple Leaf home games, and alll playoff games.
Hop in Barrie's most entertaining party bus and make the evening unforgettable.
Check out this summers concert list!! its huge, all starting this March. Concert transportation where you can sing along the way.
Still have a few openings for Justin Timberlake, Pink, Demi Lovato, and Rod Steward.
The Karaoke Limousine is a 8-10 pass limo van loaded with luxury and 12000 karaoke songs. Perfect for any occasion.