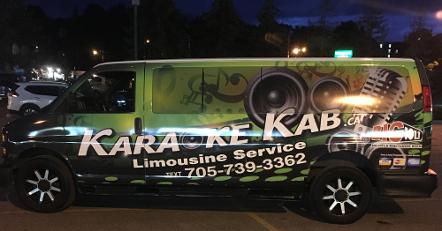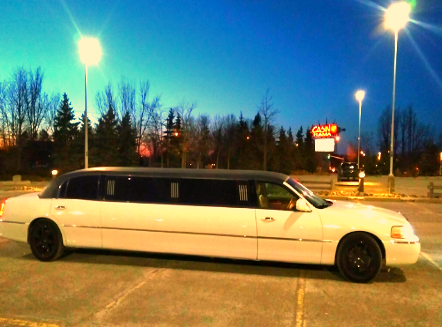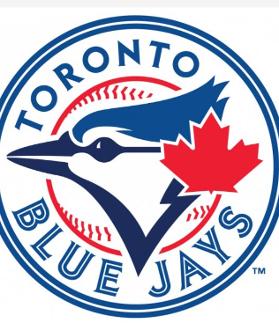 Book the limousine to the Blue Jays, May special $375.00 from Barrie up 8 passengers.
Hop in Barrie's most entertaining party bus and make the evening unforgettable.
Check out this summers concert list!! its huge, all starting in May. Concert transportation where you can sing along the way.
Queensrych,slayer,broken social scene, bon Jovi,imagine dragons,robert plant,keith urban,lynard skynard, and so many more. book to your favourite show today.
The Karaoke Limousine is a 8-10 pass limo van loaded with luxury and 12000 karaoke songs. Perfect for any occasion.
Now offering a gorgeous white stretch service as well for the more refined venues.